Mags Harries and Lajos Héder formed Harries/Héder Collaborative in Cambridge, MA in 1990 and have worked together on over 30 major public art commissions since then. We came to this collaboration from the different worlds of art and architecture. Mags brought her experience as a sculptor, teacher, and previous work creating public art. Lajos, besides being an artist, was trained as an architect and has worked on community projects, urban design, site planning, architecture, and construction. Our focus, however, is the same: to activate public space through art. For each project we collaborate fully in the development of our designs and ideas, drawing on our separate skills and areas of expertise. We create public places that have on-going practical use as well as strong metaphoric significance. We focus on water, energy, transportation and other physical and performance elements that connect people and communities.  Our work has been recognized for many local and national awards.  We attribute a large part of this success to partnership with community members, engineers, landscape architects, architects, and other artists.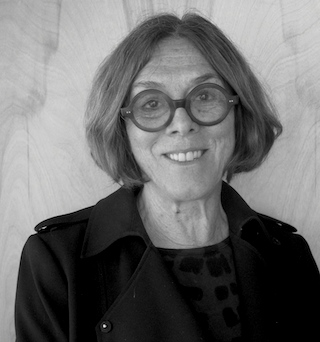 Mags Harries' public art projects have received national recognition and have won many awards. She observes the small things that, like DNA, reveal all that is important to know about a place. She uses surprise and sometimes humor to energize public places and communities. Her early projects Asaroton and Glove Cycle have become icons of the Boston area. Mags frequently designs her work with landscape materials and responds to environmental issues. She has an increasing interest in water and city scale elements of infrastructure, pathways and connections. Many of her temporary projects involve community participation and social action, including: Winding Down the Charles, Speed of Light, and One Legged Table.
Mags teaches courses on sculpture, installation, and public art at the School of the Museum of Fine Arts in Boston. She is a member of the Boston Sculptors Gallery. She has exhibited her work in numerous solo shows at national and international institutions. Visit www.magsharries.com to see more artwork by Mags Harries. Mags Harries' Resume.

Lajos Héder has spent his career designing and building public places for active community use. He believes that art derives from the specific place where it happens and from common interests in sunlight, water, sex, food, friendship, and stories, not so much from other art. Lajos' strengths are the understanding of urban scale and activity; visualizing architectural spaces from drawings; and fitting art into the process of design and construction. Besides his public artwork he has designed many downtown pedestrian plans and 6 completed artists' live/work communities. He was also the designer of prize-winning entries for two international competitions in his native Budapest, Hungary: the new National Theater in 1989 and Expo '96 in 1990.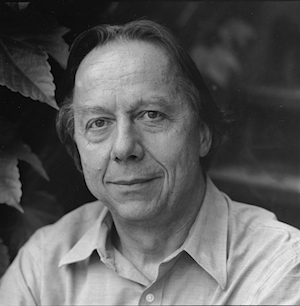 Lajos' research and publications include the book Aesthetics in Transportation a guide book for public art and design, prepared for US DOT, and a draft Art Plan for Tucson, replica rolex pearlmaster AZ. Since 1992 he has been a member of the Boston Society of Architects Focus Teams setting new public transportation and development patterns in the Boston Region and re-planning the waterfront. His recent public art work has focused on water related projects (WaterWorks at Arizona Falls, Zanjero's Line), land development (Terra Fugit), alternative energy (SunFlowers an Electric  Garden and Solar Light Raft) and other aspects of urban public space. He currently serves on the Public Art Network Council. Lajos Héder's Resume.