Our Public Art for the Palm Beach County Convention Center North Courtyard Enhancements schematic has been approved! More to come as the design develops further…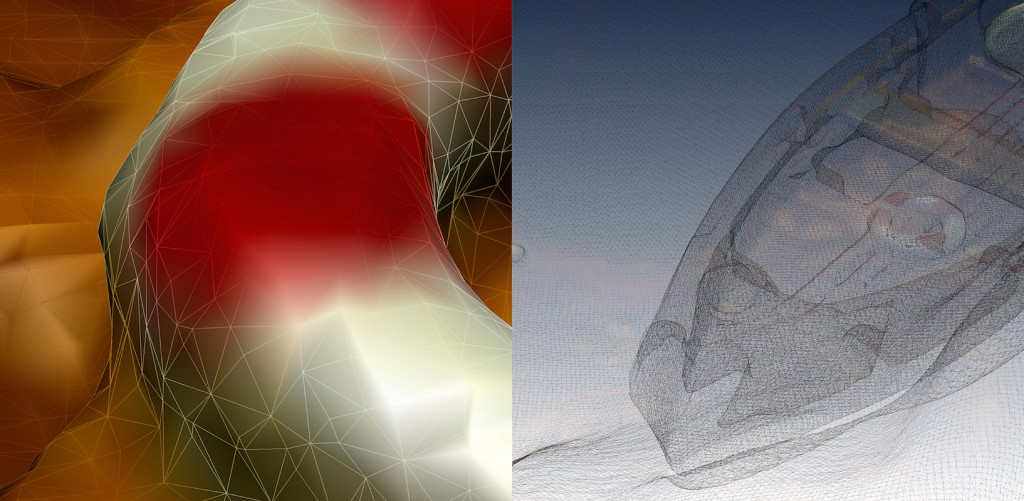 Saturday April 2nd 2:30pm – 4:00pm Gallery Kayafas presents Mags Harries artist talk "Nothing Is What It Appears To Be" on her show "Precautionary Tales".
Gallery Kayafas is located at 37 Thayer @ 450 Harrison Avenue Boston, MA 02118
Mags Harries show "Precautionary Tales" was highlighted in the Globe's Week Ahead by Cate McQuaid. "Precautionary Tales" is at Gallery Kayafas in Boston though April 9th, 2016. Tuesday – Saturday 11- 5:30pm.